SOME THING FROM YOUR DIY PROJECTS….MAKE SOMETHING REALLY SPECIAL FOR THE PERSON FROM THE THINGS YOU  HAVE AT YOUR HOME ALREADY…DECORATE IT WITH YOUR LOVE AND FEELINGS…THEY WOULD DEFINATELY LOVE IT.
YOU AN BUY A PERFECT PERFUME GIFT SET ACCORDING TO THE TASTE OF YOUR LOVED ONE.
YOU CAN BUY PERSONALISED GIFTS….SUCH AS PRINTED MUGS, T-SHIRTS, CUSHION COVERS ETC….RIGHT SOME MESSAGE YOU WANT TO CONVEY.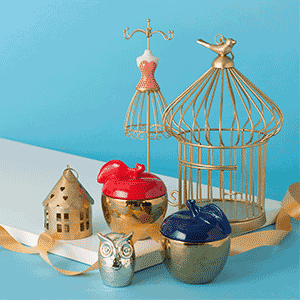 PRSENT THEM WITH A JOURNAL…..DECORATIVE ALBUM WITH THEIR PICTURES AND SOME MEMORIES YOU AND THEY HAVE IN TOGETHER.
KNOW WHAT YOUR THEY ARE INTERESTED IN….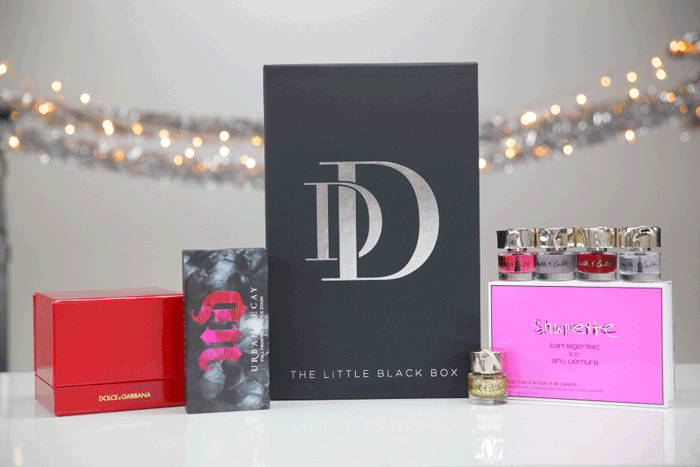 IF THEY ARE INTO FASHION , GIFT THEM SOME VOUCHERS AND GIFT CARDS…
FOR A GIRL , ITS PERFECT TO GIVE HER SOME COUPONS AND GIFT CARDS OF SOME SPA, SALON OR HEALTHCARE CENTERS…
IF YOUR FRIENDS ARE INTO LUXURY THINGS THEN BUY THEM SOME ITEM THAT'S NOT OF DAILY USE, THINGS SUCH AS SCENTED CANDLES SHOW-PIECES ETC.
YOU CAN GIFT THEM A LUNCH , OR A MOVIE IF THEY KINDA LIKE HANGING OUT.
YOU CAN SOMEDAY TAKE THEM TO SHOPPING AND PAY  UP TH BILLS. (ITS RISKY THOUGH)
IF YOUR FRIEND LOVE TO TRAVEL , GIFT THEM A TRAVEL KIT OR THINGS THAT ARE HELPFUL DURING TRAVELLINGS
YOU CAN EVEN GIFT THEM A TRIP.
SOME RANDOM IDEAS
DIGITAL FRAME
CANDLES
LIGHTS
CHCOLATES
NOVELS AND BOOKS
PERSONALISED T-SHIRTS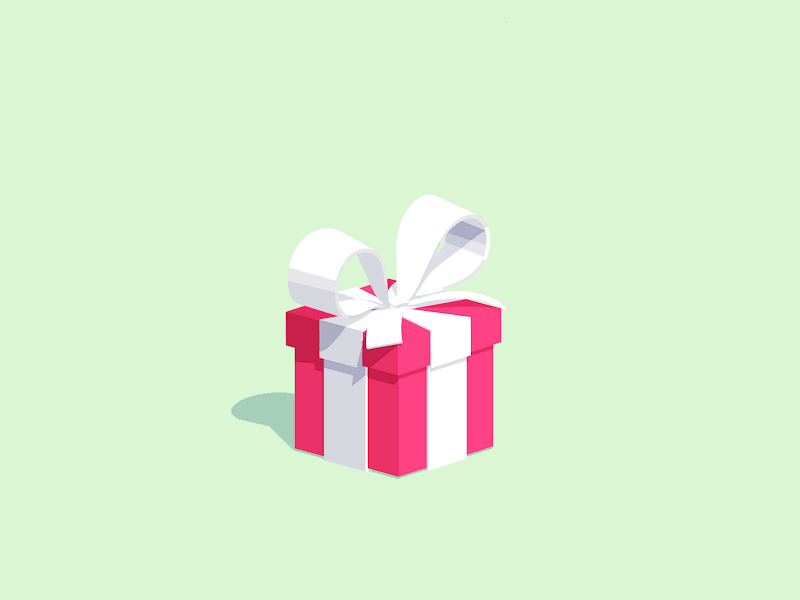 PERSONALISED MUGS
DECORATIVE STUFFS
WATCH
BAGPACKS
HANGBAGS
A PUPPY 💙
JEWELLERY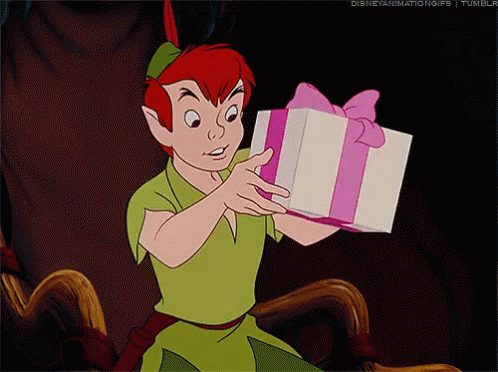 COSMETICS
FLOWERS
SINGLASSES
VOUCHERS
MAKE-UP
PHONES
BELTS & ACCESSORIES
XOXO
🎁🎁🎁🎁🎁🎁🎁🎁🎁🎁🎁🎁🎁