Most of you readers most be familiar with this but for the one who are not i am writing this blog. recently i have started playing this game "EPISODE" and it is spectacular, i was waiting to play this game from ages but due to my busy-busy schedule, i couldn't. now that recently  i tried this game out…i am so crazily a fan of it….i must say its a super cool game and i suggest everyone of you out there should give it a try…
There instagram page, is as awesome as the game itself….once you start playing the game you'll get familiar to the posts and they are o very hilarious and comparable. OMG….!!!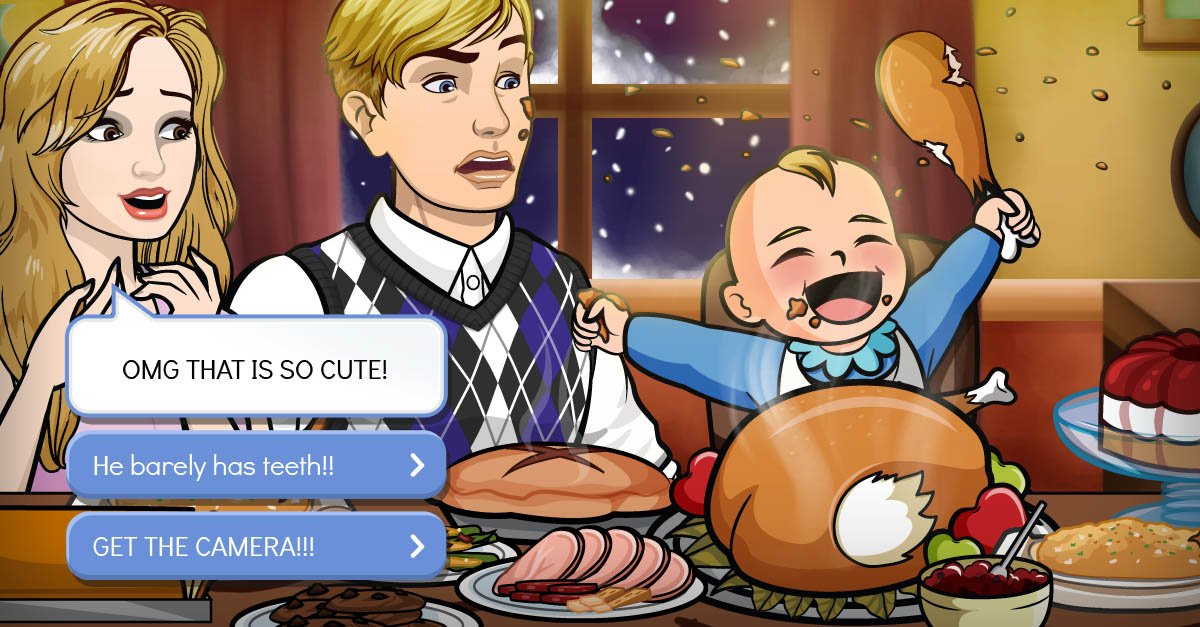 you can find all your favorite shows, such as pretty little liars, the royal baby, enchantress and many more….
the game basically is a pictorial story such as a comic strip, but the characters do move like in a movie…time to time  you are to make a choice on the basis of thee understanding of the whole situation…..and then the story continues on the basis of the choice you make….
you get to pick up your own story. be it romance, mystery, drama, suspense and so on…
so i just want you to download and play this game on you phone, available on play-store and app store for free….!
The Episode app is a mobile storytelling network and platform. Episode features interactive Hollywood-caliber stories built from the ground up for mobile, not the passive entertainment of TV and movies. In Episode, your choices decide the path of your story.
There have been over 3 billion episodes viewed on Episode so far, which adds up to over 57,000 years of combined viewing time! We've also opened up our storytelling platform and have the world's largest community of interactive stories and storytellers, with over 6 million registered creators and 57,000 stories.
LIKE💙COMMENT💙SHARE